Product overview
| | |
| --- | --- |
| Description | Potent, selective PKA inhibitor |
Images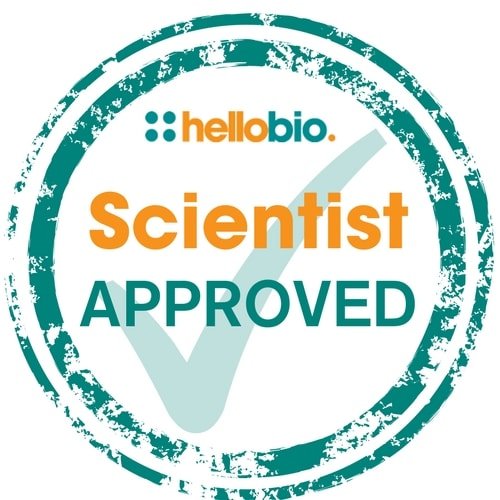 Biological Data
| | |
| --- | --- |
| Biological description | Potent and selective protein kinase A inhibitor (Ki = 60 nM). Arrests skin fibroblasts in the G1 stage. Reverses multi-drug resistance in leukaemia and attenuates hyperpolarization-activated cyclic nucleotide-gated (HCN) channels in the dorsal root ganglion (DRG). Cell-permeable. |
Solubility & Handling
| | |
| --- | --- |
| Storage instructions | -20°C (desiccate) |
| | |
| --- | --- |
| Solubility overview | Soluble in DMSO and in methanol |
| | |
| --- | --- |
| Important | This product is for RESEARCH USE ONLY and is not intended for therapeutic or diagnostic use. Not for human or veterinary use. |
Chemical Data
| | |
| --- | --- |
| Chemical name | (9R,10S,12S)-2,3,9,10,11,12-Hexahyd ro-10-hydroxy-9-methyl-1-oxo-9,12-epoxy-1H-diindolo[1,2,3-fg:3',2',1'-kl]pyrrolo[3,4-i][1,6]benzodiazocine-10-carboxylic acid, hexyl ester |
| | |
| --- | --- |
| Chemical structure | |
| | |
| --- | --- |
| Molecular Formula | C32H31N3O5 |
| | |
| --- | --- |
| SMILES | CCCCCCOC(=O)C1(CC2N3C4=CC=CC=C4C5=C6C(=C7C8=CC=CC=C8N(C7=C53)C1(O2)C)CNC6=O)O |
| | |
| --- | --- |
| InChi | InChI=1S/C32H31N3O5/c1-3-4-5-10-15-39-30(37)32(38)16-23-34-21-13-8-6-11-18(21)25-26-20(17-33-29(26)36)24-19-12-7-9-14-22(19)35(28(24)27(25)34)31(32,2)40-23/h6-9,11-14,23,38H,3-5,10,15-17H2,1-2H3,(H,33,36) |
| | |
| --- | --- |
| InChiKey | ZHEHVZXPFVXKEY-UHFFFAOYSA-N |
References for KT 5720
References are publications that support the biological activity of the product
Novel role of KT5720 on regulating hyperpolarization-activated cyclic nucleotide-gated channel activity and dorsal root ganglion neuron excitability.

Cheng Q et al (2013) DNA Cell Biol 32(6) : 320-8.

In vitro and in vivo reversal of MDR1-mediated multidrug resistance by KT-5720: implications on hematological malignancies.

Galski H et al (2006) Leuk Res 30(9) : 1151-8.

Multiple kinase arrest points in the G1 phase of nontransformed mammalian cells are absent in transformed cells.

Gadbois DM et al (1992) Proc Natl Acad Sci U S A 89(18) : 8626-30.

K-252 compounds, novel and potent inhibitors of protein kinase C and cyclic nucleotide-dependent protein kinases.

Kase H et al (1987) Biochem Biophys Res Commun 142(2) : 436-40.
Publications
These publications cite the use of KT 5720 purchased from Hello Bio:
Investigating the Role of LIMK1 Signaling in PKA-dependent LTP in the Hippocampus

Cai, S. (2019) University of Toronto Thesis : 1-135

On the Role of Calcium-Permeable AMPARs in Long-Term Potentiation and Synaptic Tagging in the Rodent Hippocampus.

Park et al (2019) Front Synaptic Neurosci. 14; : 11:4

Calcium-Permeable AMPA Receptors Mediate the Induction of the Protein Kinase A-Dependent Component of Long-Term Potentiation in the Hippocampus.

Park et al (2016) J Neurosci 36(2) : 622-31